OVERVIEW
In this issue, we bring you, Insider Threat – did you know that the majority of security threats come from internal sources? In Covert Protective Details we're considering the benefits of operating under the radar, and Tony Scotti explains The Science Behind Protection, On The Move. Also in Issue 38, we're debunking the myth of age restriction in I am a Late Developer, Elijah Shaw warns us, Don't Get Comfortable, we learn How to Spot a Vehicle-Borne IED, and we hear from newly published author, Garry Curtis, in The Silent Sniper. Also, in this issue, Orlando Wilson concludes his feature on Countering the Threat of Snipers, and we have the fourth instalment in our Church Security feature.
---
FEATURED ARTICLES
Insider Threat – Where's the threat. What is the threat?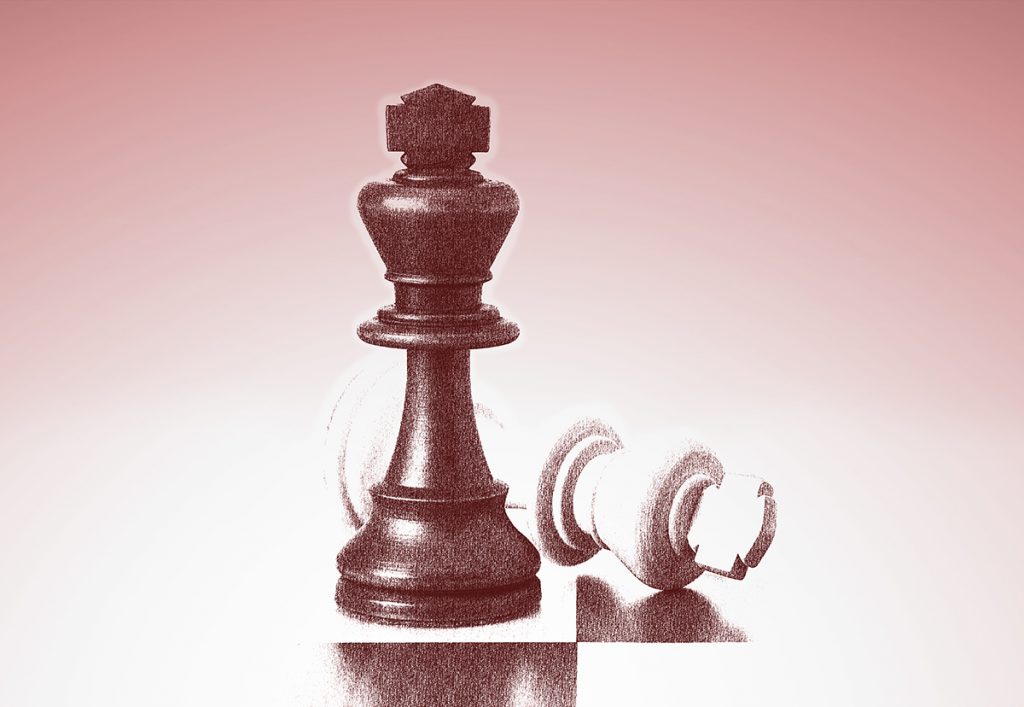 The insider threat of crime to organisations is always present and can manifest itself in many ways. This has become more apparent because of the recent social- economic climate change within the UK. The FBI's Computer Security Institute showed that nearly 60% of all security threats come from internal sources.
Read Full Article Buy Issue 38>
---
Covert Protective Details – The invisible shield
Many clients feel uncomfortable with highly visible or "overt" protective details. Some may even ask you to be so invisible that they don't know you are there. How do you blend in with the environment, and culture, and remain capable of protecting your client?
Read Full Article Buy Issue 38>
---
How To Spot A VBIED – Prevention through identification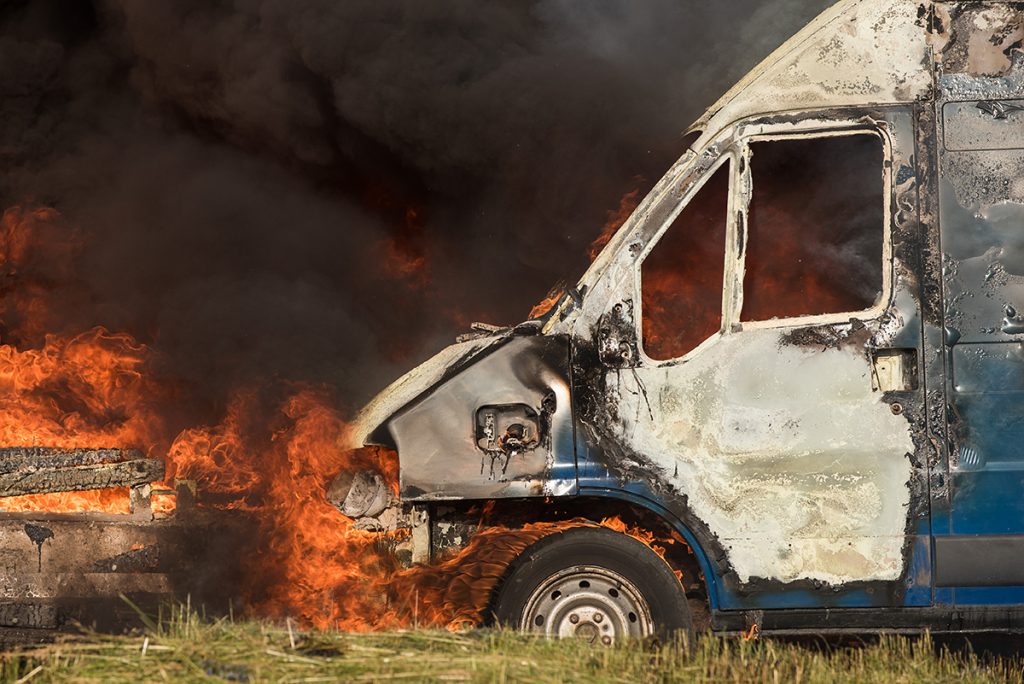 Unfortunately, the threat of VBIED's is not going away. We will continue to see these types of attacks again and again. Why? The answer lies in their simplicity, not to mention, they are relatively cheap and easy to make. Therefore, it is important that we know how to spot the indicators of a potential attack and how we can defend against them.
Read Full Article Buy Issue 38>
---
Issue 38 preview