OVERVIEW
In this issue we're asking, Situational Awareness, is it skill or instinct? Are some people naturally more aware or is it a skill that can be developed? In The Conscientious Bodyguard, we're delving deep into the psyche and looking at personality traits to discover which are better suited to the role of a protector and what it means if you don't have them! In Protecting Politicians David Hammond examines the rise in attacks against politicians and puts forward the case for increased protection. Elsewhere in Issue 39, we're looking at the Future of Push to Talk Communications, what you can do to lessen the threat of Vehicles Used as Weapons, and what to expect once you've Finished Training. We also have articles on Data Protection, Stress & Self Care, and Comms for EP. As well as an enlightening article on the use of Intelligence 2.0, how to craft your Social Media Strategy, and what you need to know about Road Rescue.
---
FEATURED ARTICLES
Situational Awareness – Skill or Instinct?
Many of us in the security and protection industry have heard the term ''situational awareness'', however, few understand its full meaning. Regardless of your profession, it is vital to consider situational awareness as your most valuable instinct. It is an instinct because you are born with it. How effectively you use your instinct to protect yourself is a skill you must develop to survive in any environment.
Read Full Article Buy Issue 39>
---
The Conscientious Bodyguard – Optimal Personality Traits for Protectors?
Given the nature of close protection and the conditions under which operators are expected to perform, it is imperative for those providing protective services to be highly disciplined individuals. However, modern operators are expected to display more nuanced skills. So, how can understanding our personality type help us become better in our roles as close protection operatives? 
Read Full Article Buy Issue 39>
---
Protecting Politicians – Is the Need for Protection Warrented?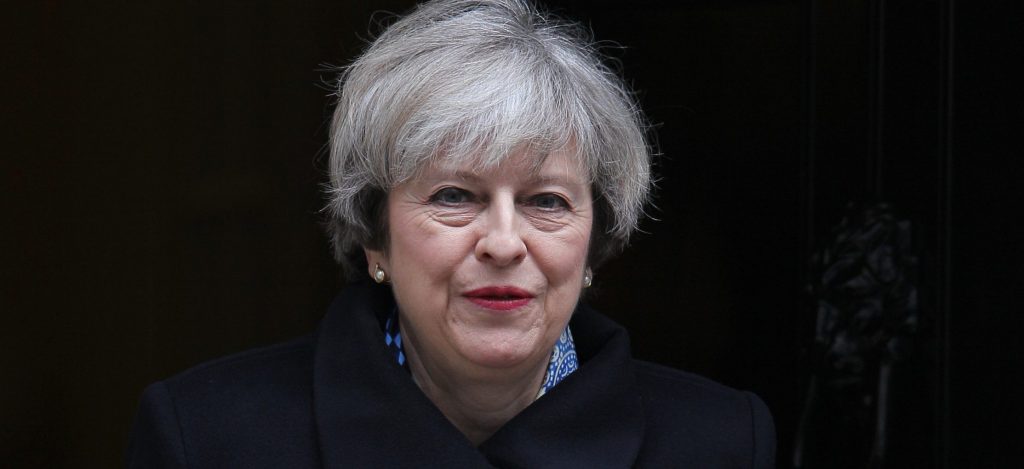 Deranged individuals and groups with very sharp axes to grind have been and will continue to be a threat to those that are engaged in the political process. Politicians, therefore need to consider their safety very seriously, not just as a knee-jerk reaction but as a basic part of their work. It may be impossible to stop a deeply dedicated assassin from doing his job, but having dedicated protection will decrease the likelihood of an attack and increase the likelihood of surviving one.
Read Full Article Buy Issue 39>
---