OVERVIEW
The Gray Man – the art of blending in and going unnoticed, but are you doing it right? Should you even be doing it at all? Also, in issue 41 we share the top tips on how to succeed when Working as Security on a Super Yacht, what to consider if you're involved in Staffing a Protection Team for International Ops, The Definitive Checklist for creating your Residential Security Plan and is there an industry bias towards hiring Ex-Military personnel and is it a sound strategy? Elsewhere, Bob Shepherd is back to offer a solution to the problems associated with Outsourced Military Tasks, Monica Rodriguez shares her experiences of being A Woman Working in Protection and Michael Jensen offers his views on What to do About School Shootings. We also have updates and Security Advice on Travelling to Russia, How to reduce the risk of Vehicle Attacks Against Pedestrians and how the Close Protection Industry is Being McDonaldized.
---
FEATURED ARTICLES
The Gray Man Concept – You're doing it wrong!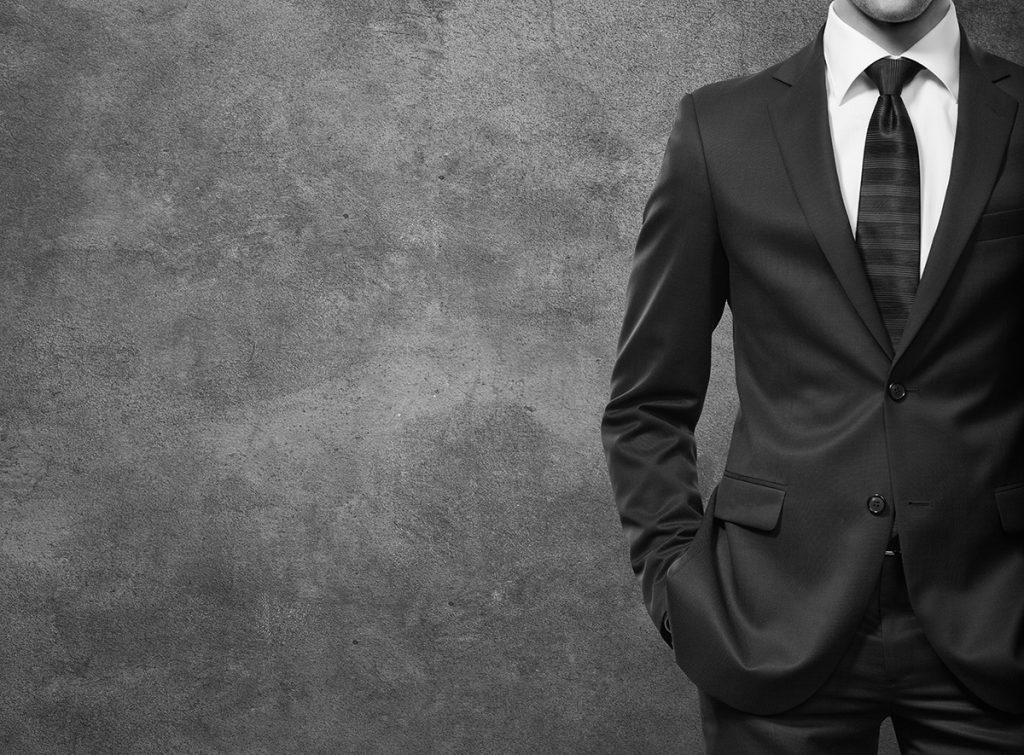 The gray man concept advocates blending in with your environment and dressing in a manner that does not attract any undesired attention. We now see companies capitalizing on this idea, by making different lines of equipment and bags that tout themselves as being "covert" or "discrete". I am of the belief that if you are wearing clothing that advertises itself as either of these things, it's anything but. If your goal is to conceal your true agenda and your capabilities, then being a true "Gray Man" is really much simpler then we are making it.
Read Full Article Buy Issue 41>
Vehicle Attacks Against Pedestrians – How to mitigate the risk.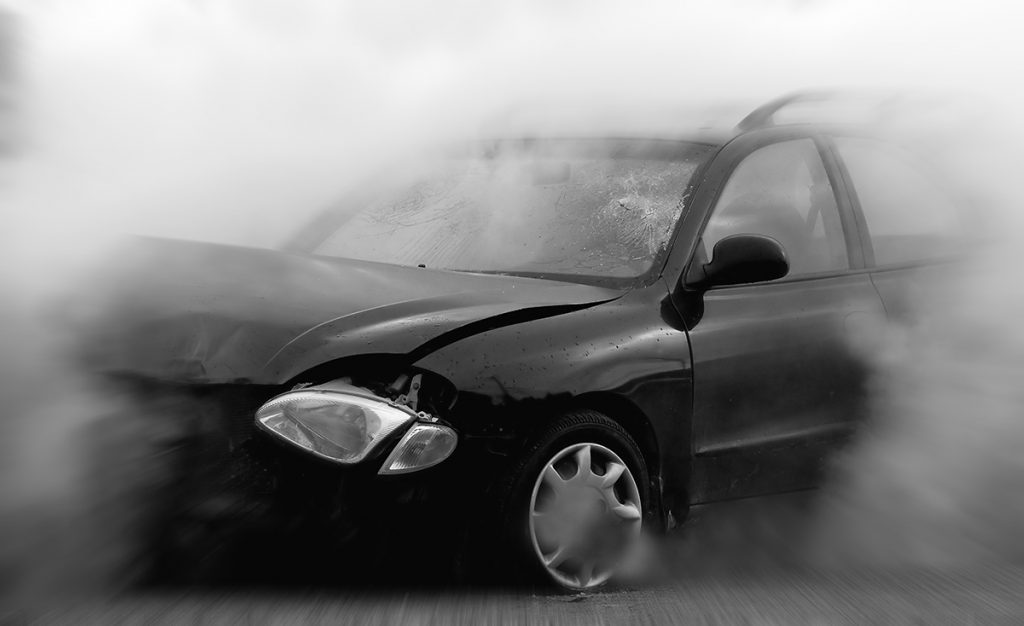 Vehicles used in attacks against unguarded civilian targets has become the go-to M.O. of major terrorist organisations and they are only on the increase. They are easy to deploy, require little planning and zero training. They are highly effective and generate a huge amount of media attention. So, what can be done to defend against such an unseen and deadly threat?
Read Full Article Buy Issue 41>
---
Working in Super Yacht Security – Top tips for a successful assignment.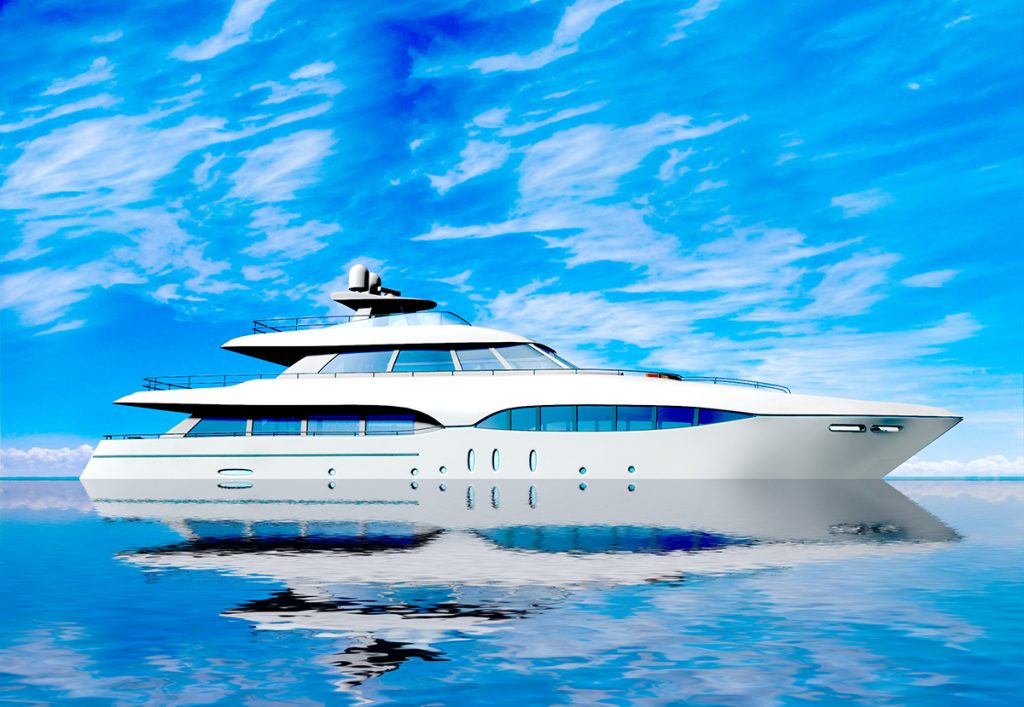 There are few roles that are as prestigious as working on board a superyacht, with all the surrounding opulence and grandiose extravagance, while cruising around some of the world's most glamorous spots.  Most would agree that working on board a superyacht is undoubtedly one of the most desirable positions in the security industry. However, the scope for things going awry is high so follow these tips from industry veteran, Ed Hill, to ensure you're thoroughly prepared for the new challenge.
Read Full Article Buy Issue 41>
---