OVERVIEW
In Issue 43 the theme is Preparation, Prevention, and Readiness, and First up, Operational Readiness – Are you ready to deal with an unseen threat? Then, Tactical Shooting Training – Stop perfecting your aim and start practicing your Instinctive Shooting Skills for close quarter attacks.
Next up, in Prevention, magazine Editor, Elijah Shaw, talks about the often-overlooked area of Protecting the Clients Image. Former senior CIA officer, Thomas Pecora, knows a thing or two about Transporting The Client and he shares his knowledge of Counter-Ambush Tactics.
Finally, In Preparation, Travel Gear and Equipment. We break down What to Carry in Your Go-Bag and consider the essential clothing choices for Image Projection. 
---
FEATURED ARTICLES
Preparation – What You Need To Be Carrying In Your Go-Bag.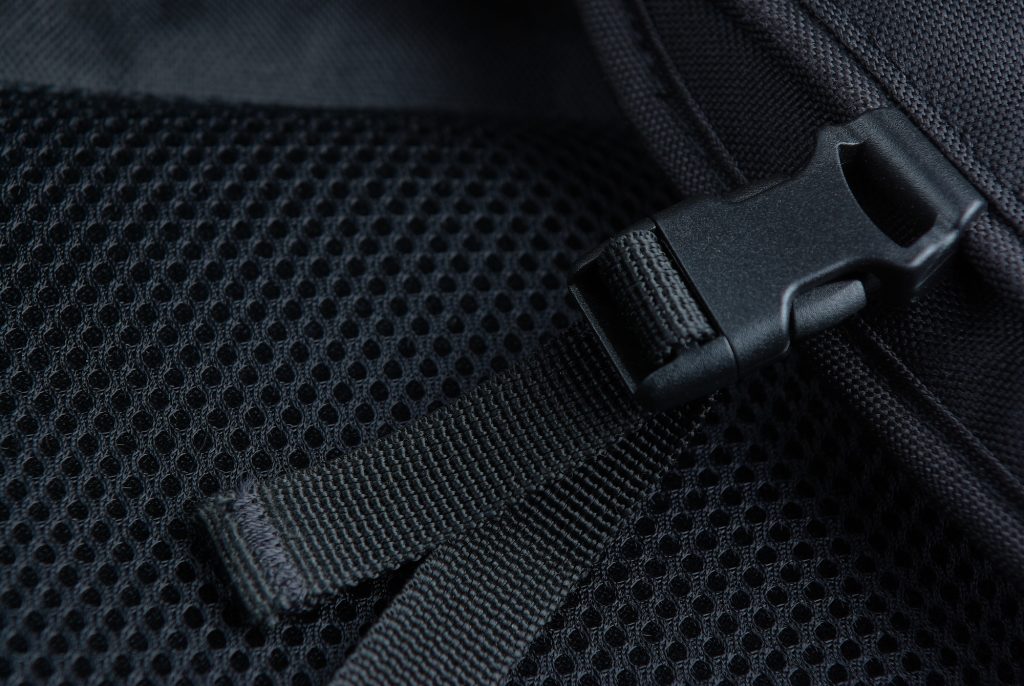 As is common with us all, we love our gear and we can't get enough. A popular discussion in our industry is of travel gear and equipment. In this article, I share the typical packing of my 'go-bag' which you may use as a baseline to add/subtract from for your travel needs. While it is not meant to be a comprehensive or 'cookie-cutter' list it has worked well for me and has been developed over several years.
Read Full Article Buy Issue 43>
Prevention – Protecting The Client's Image.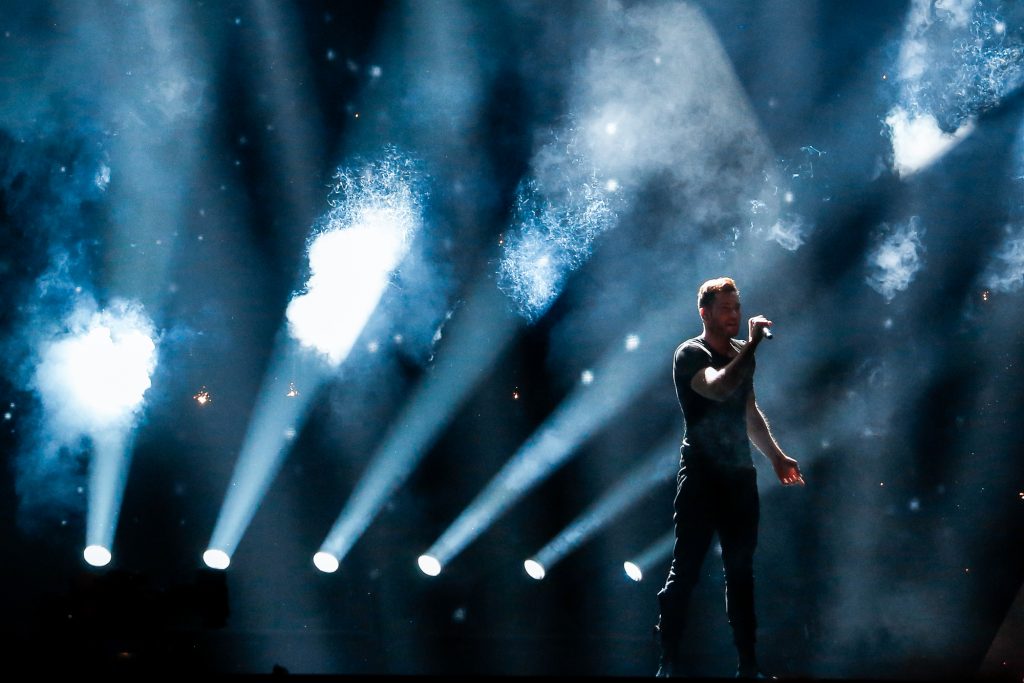 During a live stage performance, the overriding mission of the celebrity protector is – Protect the Client, Protect the Client's Image.  However, while many members of our community get the first part right they still ultimately fail because they neglect to think about the importance of the latter:  Protect the Client's image.  We have all heard the phrase, 'image is everything', and nowhere is that truer than in the entertainment business.
Read Full Article Buy Issue 43>
---
Readiness – Tactical Shooting Training.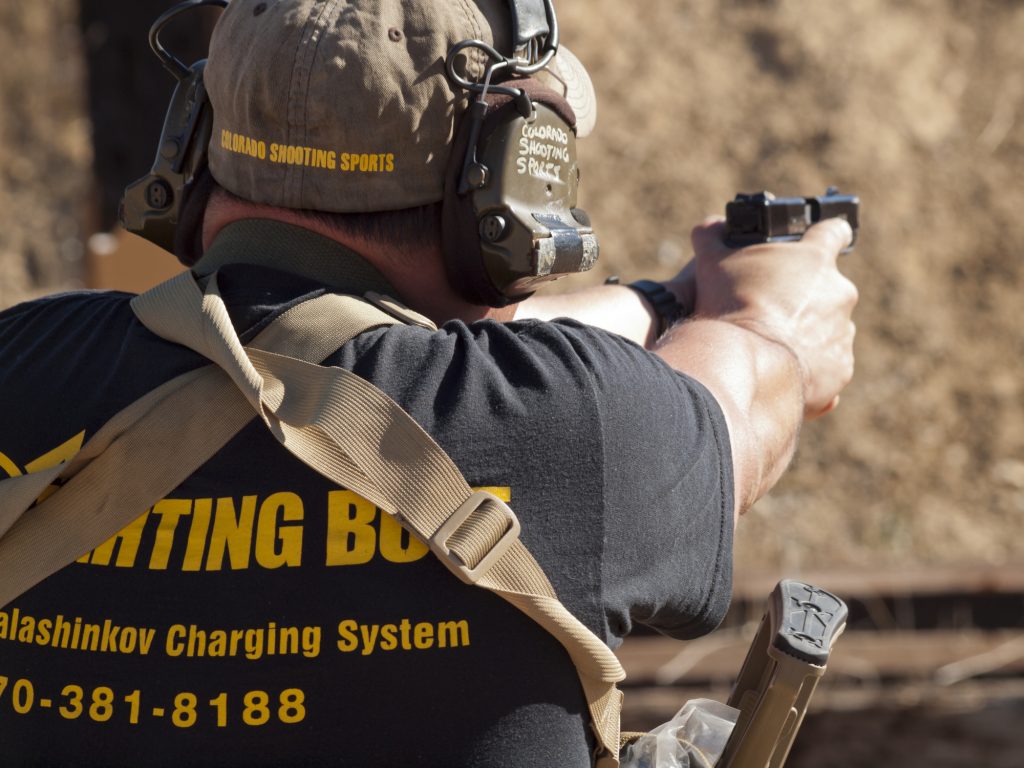 In close quarter defensive shooting, you do not aim as such, using your handguns sights, because usually, you do not have time for this. Instead, you use a method known as instinctive or point shooting. These are the most important shooting skills to master because, in our line of work, you're much more likely to be attacked at close range, often distances less than 10 yards. This article focuses on teaching you the two most useful stances and shares practical drills for making your response faster and more effective.
Read Full Article Buy Issue 43>
---