OVERVIEW
In issue 35 we're leading with a great article from Orlando Wilson who offers advice on how to stay ahead of the threat by thinking like a criminal. In 'Trouble Ahead' Joel Whittaker reports from the front line on the desperate situation in Mosul. From his in-depth analysis of recent attacks, Mark 'six' James delivers a fantastic article on how to stay safe when confronted with an active shooter situation at an airport. Elsewhere, we consider the Task, Threat & Environment mindset, Elijah Shaw shares a unique moment from a glittering career and finally, we look at the increasing need for church security. All this plus our regular features make for a packed and informative issue of your favourite magazine for security professionals.
---
FEATURED ARTICLES
Be Streetwise – Think Like A Criminal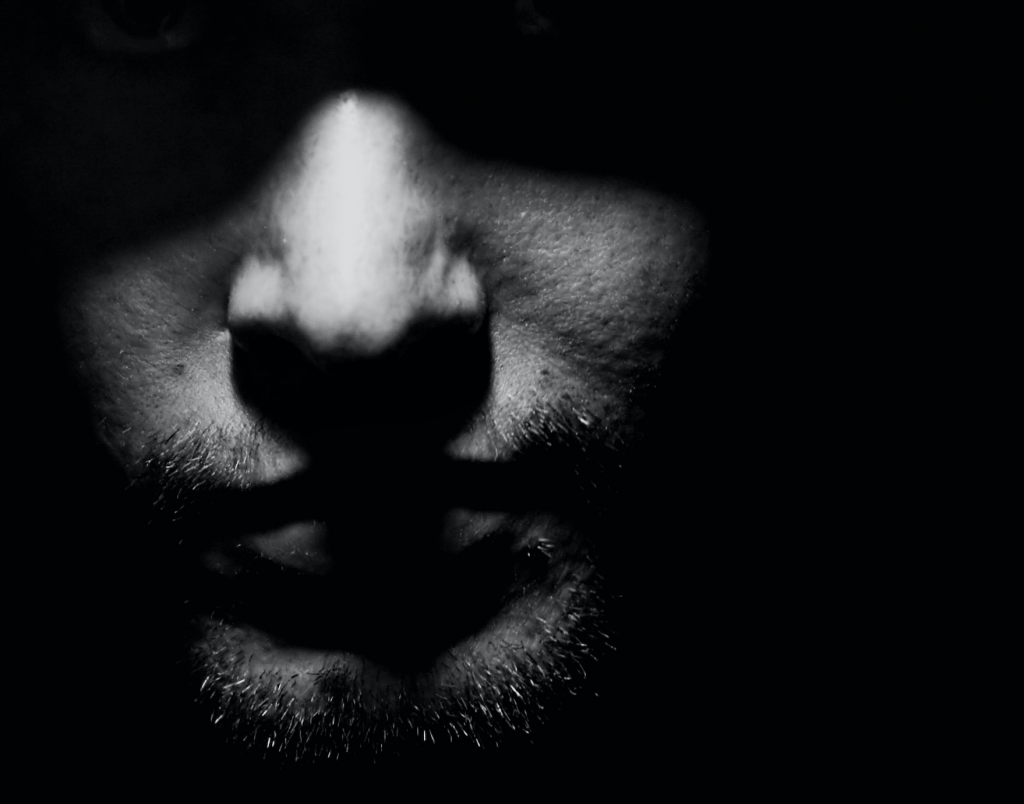 Think like a criminal: Put yourself in the criminal's shoes and think how you would rob or kidnap yourself. How would you break into your home or hotel room? What a lot of people forget is that when a criminal is going to commit a crime they are going to be scared; they are breaking the law and can get arrested, beaten up or shot in the process. Criminals look for easy targets; they don't want problems as they are bad for business.
One of the main things that you need to learn is how to assess someone's body language and control your own. This is very important skill as you need to try to identify someone's intentions and not telegraph to them your potential response.
There are three main components of communication between humans: spoken words contribute 7%, vocal tone and volume make up 38% and body language makes up 55% of the message. Learn to read your own body language as well as others. If you are in a situation and your heart rate starts to increase or you start to breathe quickly; try to identify why this is happening. This could be your body's sixth sense telling you that something is not right and to get ready to react to a hostile incident. Look for these stress reactions in people around you. If someone approaches you and their face is flushed, eyes are wide and bloodshot, and they have veins protruding in their forehead and neck, maybe you want to try to avoid them or get ready for a confrontation!  Read Full Article>
---
Trouble Ahead – The Mosul Offensive
Iraq has a rich and fascinating mix of tribal and religious groups but the divides are large and often deadly. Through necessity the old divides have been placed to one side as Shia, Sunni and Kurdish forces supported by the West and Turkey work militarily alongside each other to clear Iraq of a common enemy, the Islamic State (IS). 
The offensive to retake Mosul, Iraq's second biggest city, from IS fighters started off well for Iraqi forces. But after a triumphant push across the rolling dusty Nineveh plains they are now making slow progress in the suburbs of Mosul; There is some inward movement but mostly they are re-supplying and re-assessing whilst they ponder their next move. Nobody expects great gains any time soon.
Everyone is aware the retaking of Mosul will be a tough fight. Islamic State did not invest too heavily in the defence of outlying villages and industrial zones, instead they choose to fight in tight immobile city streets. Read Full Article>
---
Task, Threat & Environment – The Mindset Of A Protective Services Professional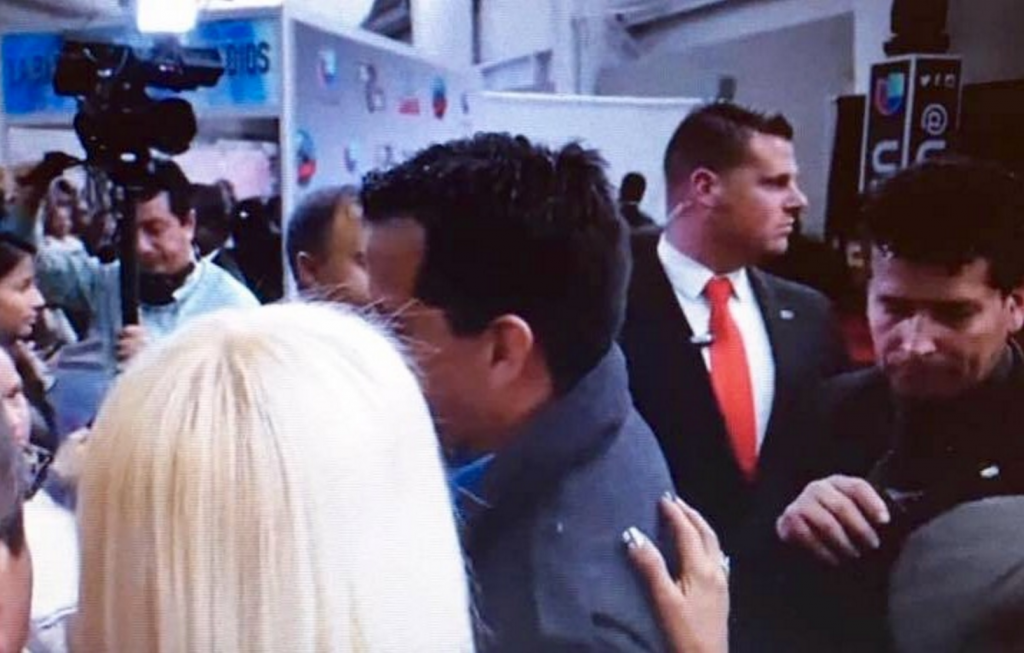 For a number of reasons, the most difficult thing to instil in a student during training is the proper mindset. Every student has bias from his or her experiences and the appropriate mindset for any professional must be ingrained through operational experience, not simply embedded through osmosis from instruction alone. In this article I'll explain the mindset that I have developed which is largely responsible for the effectiveness and success in the way I work a detail.
Read More>