OVERVIEW
In issue 36 we examine a host of existing threats currently on the radar of most security operatives while engaged in their professional duties. We look at: Zero day vulnerabilities in the wake of recent cyber attack's. We look at the threats posed by both terrorists and criminals and how to best defend against them. Russia can be a complex operating environment but with the World Cup less than a year away we take a closer look at the challenges that await. In this edition we also consider the soft skills which separate a good operator from an average one.
---
FEATURED ARTICLES
Zero Day Vulnerabilities – The Unseen Threat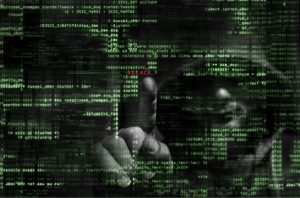 This past March, WikiLeaks dumped 8,761 CIA documents collectively known as "Vault 7." These documents contained information about what was essentially the government agency's armory of cyber threats. They included malware, viruses and Trojans used for espionage purposes. More importantly, they had information about zero day vulnerabilities the CIA had been using to hack computers, tablets, smartphones and other devices for intelligence gathering purposes. Frighteningly, all of it was made available to hackers in one fell swoop. Wired called it "a one-stop guide to zero day exploits."
With that in mind, there's no better time than now to dive into the world of zero day exploits. This article looks at how zero days behave, assesses some of the most infamous examples of them, and perhaps most importantly, provides best practices for how to deal with these elusive threats.
---
Russia Assessment – World Cup Preview
Hooliganism in Russian football is rife, and the largest contributor to this threat stream.  As was witnessed in the 2016 Euro Football tournament, Russian hooligans are well prepared, coordinated and armed. They have deliberately targeted British fans (or those perceived to be British), knowing the British fans had been drinking and were likely to respond. Condemnation fell upon both sets of fans from all over the sporting world and wider international community with one notable exception. Russian Ministers quoted 'keep up the good work' and Putin himself quipped at how the smaller numbers of Russian fans had quite literally beaten the English fans.
The fall-out from this is that the state essentially condones the battalions of Ultras in their efforts. The French kept a lid on the trouble (just) through co-operation with international police forces. This is unlikely to happen at the World Cup. Anti-social behavior is commonly associated with Rational Choice Theory. In this sense there appears little deterrent. Read More>
---
Suited For Duty – Looking the Part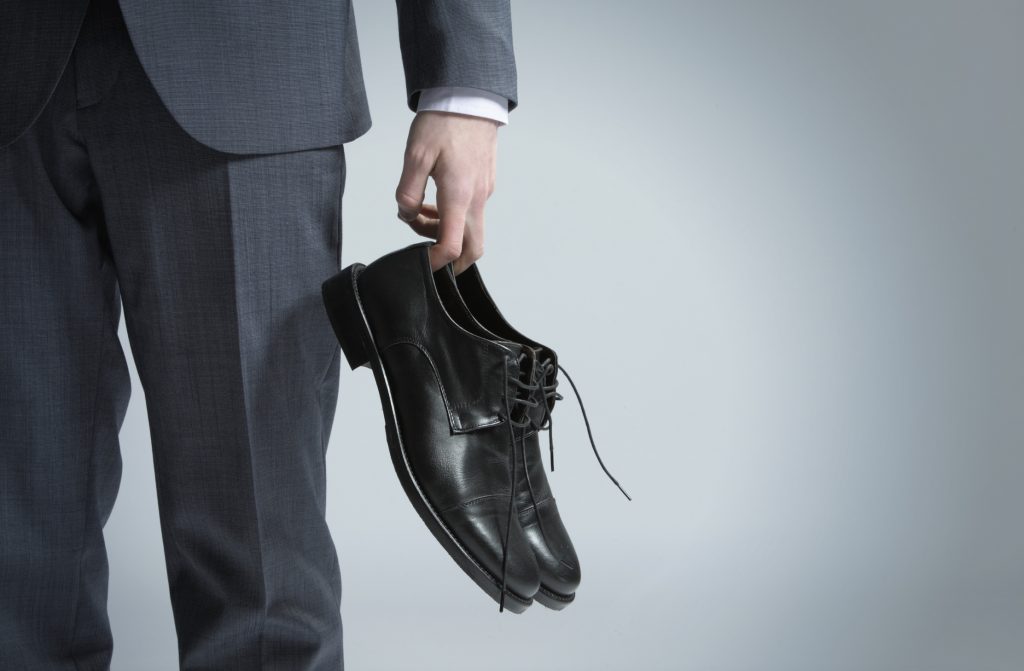 When it comes to a wardrobe fit for duty – rule number one: you don't buy it, you acquire it over time. In most cases, unless you have unlimited resources this will be a slow build for most agents. To help you in developing a detail ready wardrobe I offer the following considerations for both fit and function.
The first place to start is to take inventory of your existing wardrobe and find out what is appropriate for the professional image you desire to convey and what should stay home out of the business travel bag. Also, what still fits and what may need be altered if you have experienced any changes in your body composition since original purchase. This should include suits, shirts, shoes, ties and other accessories. Then ask yourself, "Where do I have the biggest gaps in my professional attire?" Then establish a realistic working budget and timeline to address critical items that may be missing. This may often require prioritization and discipline going forward. Read Full Article>
---
Issue 36 – Flyover