OVERVIEW
In this issue, we bring you, Countering the Threat of Snipers when on task – don't think it's relevant to you? Orlando Wilson wants you to reconsider. Next up, who is watching those who might be watching your client? In Protective Surveillance, we look at an often underused tool in the protector's armoury. In issue 37 we're asking why Physical Intervention Training isn't a compulsory requirement for protection specialists, how CCTV can help reduce Rising Acid Attacks, and what Perimeter Security measures can help bolster your Event Security. We also have: Risk Management Tips for every household, Disaster Preparedness, Mental Illness and Addiction and an interview with Dr. David Rubens. All this plus our Regular Features.
---
FEATURED ARTICLES
Countering Snipers – Where's the threat, is it relevant?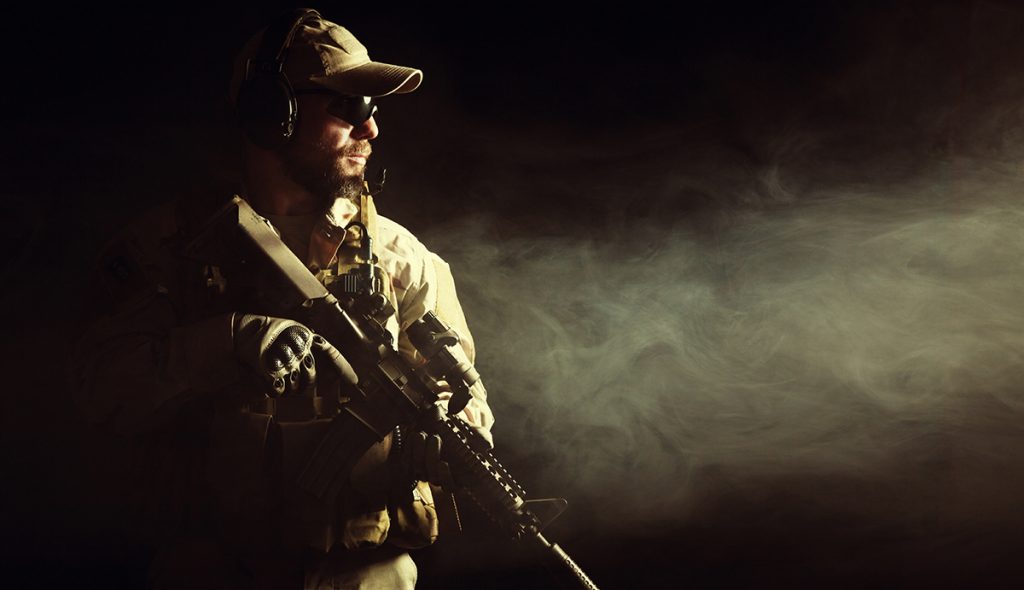 Whether the potential threat is from specially trained personnel outfitted with state of the art equipment or merely an individual with average marksmanship skills, armed with an off the shelf rifle and tactics acquired from YouTube, you need to have plans in place to minimize the threat and procedures in place for dealing with active shooter situations.
For Full Article Buy Issue 37>
---
Protective Surveillance – An Underused Tool in the Protectors Armoury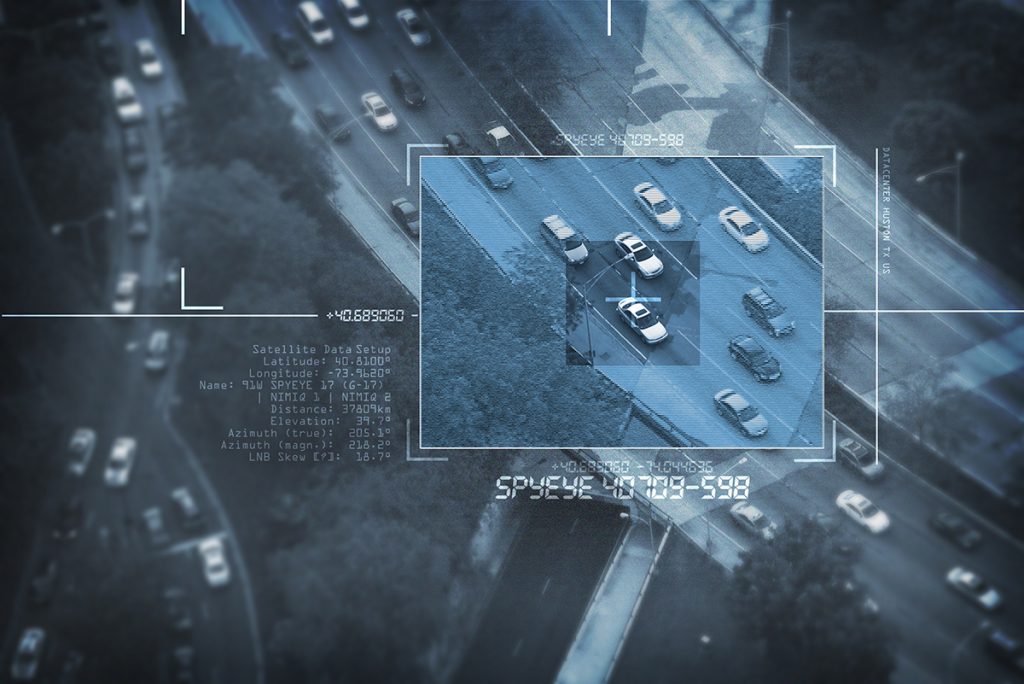 Protective surveillance is the creation of a covert security team around an individual or group, forming a protective bubble around the client in a covert manner.  The Protective Surveillance Team (PST) watches those that may be watching the client.  The primary role of a PST is working to control spaces and areas that would be used by hostile surveillance and potential imminent threats. Their objective is to pro-actively identify hostiles and threats.
For Full Article Buy Issue 37>
---
Perimeter Security – Securing Your Event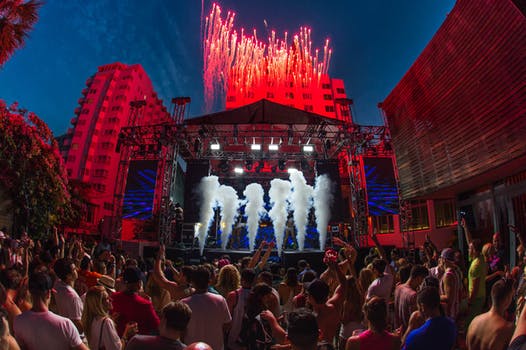 Urban threats are becoming increasingly commonplace in today's modern world. With attacks taking place in areas where large volumes of the public are gathered – be it on a public transport network, going about their daily lives in a big city, or attending a high-profile event, we live in a society where security is continually being challenged.
As we have seen over the past few years, terror threats and attacks have taken place at events such as the Boston Marathon in 2013, a concert at the Bataclan Theatre and Stade de France in Paris in 2015, a Christmas market in Berlin in 2016, and most recently at concerts in Manchester and Las Vegas this year.
---
Issue 37 preview