OVERVIEW
In issue 40 we bring back many of your favourite contributors from the last 10 years of the Circuit for this special anniversary edition. Our cover feature examines the recent tensions between Russia and the West in the lead up to the 2018 World Cup with the theme being Risk and Retaliation. Elsewhere Robin Barratt definitively answers the question "Should Protection Officers be Trained in Unarmed Combat?" Ed Hill talks about etiquette within the industry, in Manners Maketh Man and Denida Zinxhiria debunks myths surrounding Women Working in Protection. Bob Shepherd pulls no punches in his impassioned article Why America Must Ban Assault Rifles and health and wellbeing guru Ryan Naish returns to the magazine with an evolved approach to fitness in Fit For Purpose. In this packed issue we also bring you features on, Gap Training, Situational Awareness, Prolonged Field Care, Fire Safety and so much more!
---
FEATURED ARTICLES
Unarmed Combat in Close Protection – Is there an argument for not training?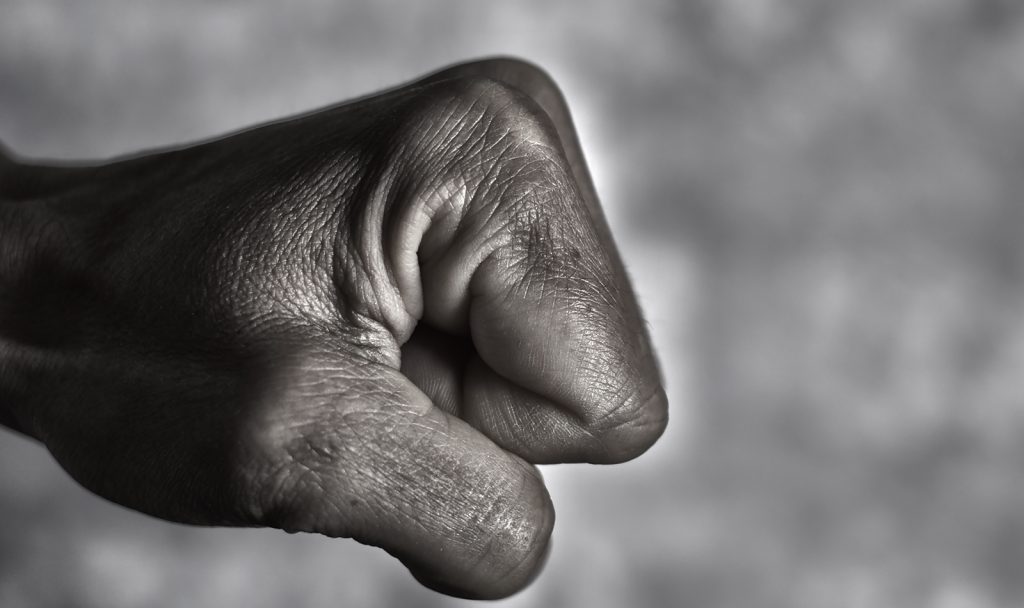 Should Protection officers be trained in unarmed combat? Anyone working in this industry who has extensive unarmed combat training will unreservedly answer this question with; "Of course!! How can a protection officer not have any self-defense or unarmed combat training! How can a protection officer not know how to physically protect?" But is this the full story?
Read Full Article Buy Issue 40>
---
Women in the Close Protection Industry – Debunking the myths?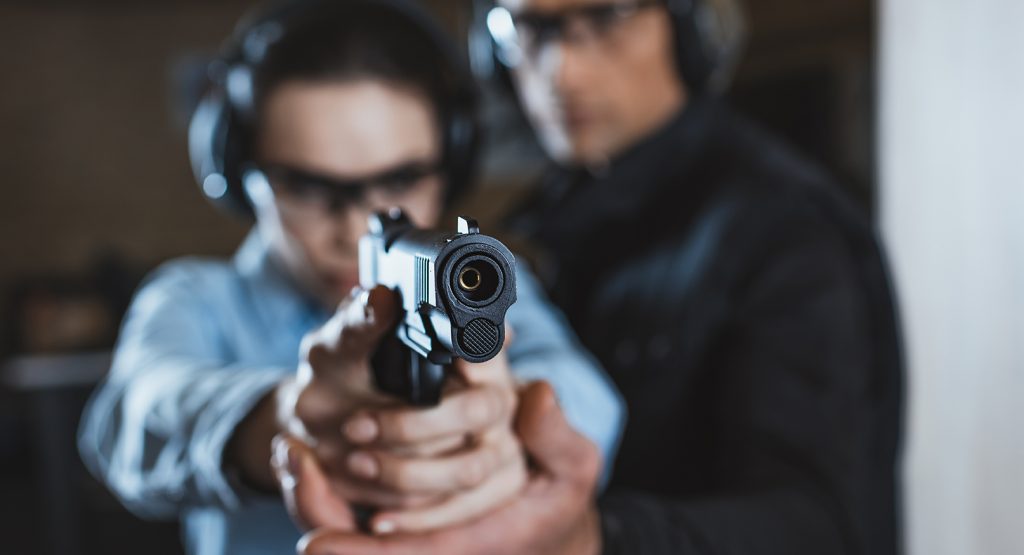 As a female CPO, a business owner and as the founder of a successful training academy exclusive to females in the Personal Protection Industry, I will address a few of the most popular questions that I am routinely asked, starting with, "Do I think a female CPO is better than a male?".
Read Full Article Buy Issue 40>
---
Residential Security – What's your plan for when things go wrong?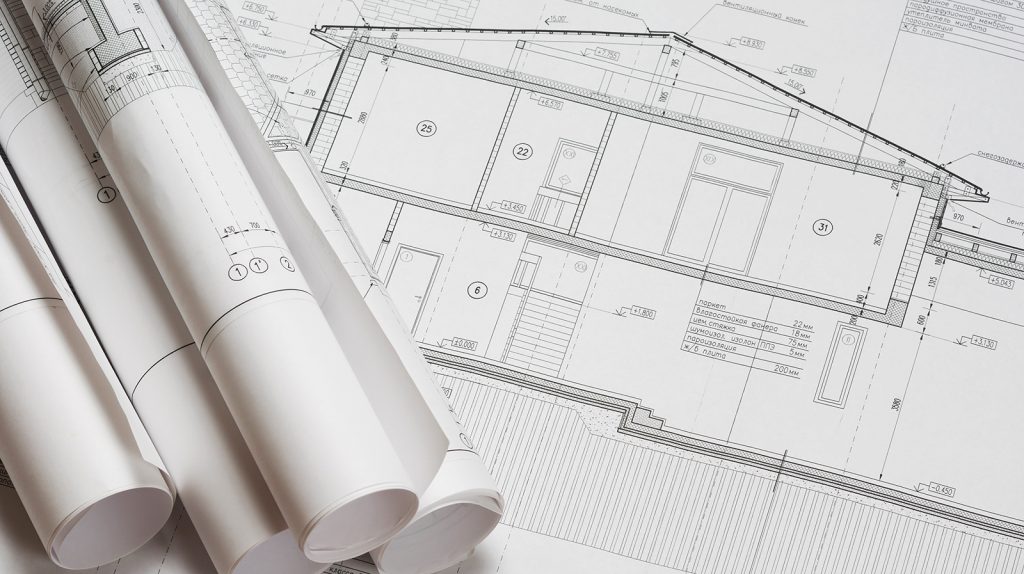 Residential security is something that is usually taken very lightly, most believe putting in an alarm system and maybe a camera or two is all that's required. Security for a residence needs to be planned in depth with multiple rings of defense, how many rings you have will depend on the type and size of the residence. When creating your plan you need to think like the criminals.
Read Full Article Buy Issue 40>
---