OVERVIEW
Street Crime – What is the Impact on Security Professionals, in particular, frontline operatives, and what measures can we take to counter the threat?
Also, in Issue 45
• Presidential Protection
• Jeff Bezos Security Fail
• Nightclub Security to EP
• Death of a Journalist
• Right Tool for the Job
• 10 Tips to a Healthier Life
• Training: When Time is Life
• Introduction to CyberSecurity
• CP Technology Forum – Report
• Celebrity Protection – Book Review
• Due Diligence
• Commercial CP Courses
• Industry News Report
• Global Incident RoundUp
• Global Security Events
---
FEATURED ARTICLES
Street Crime – How it affects you, as a Security Professional.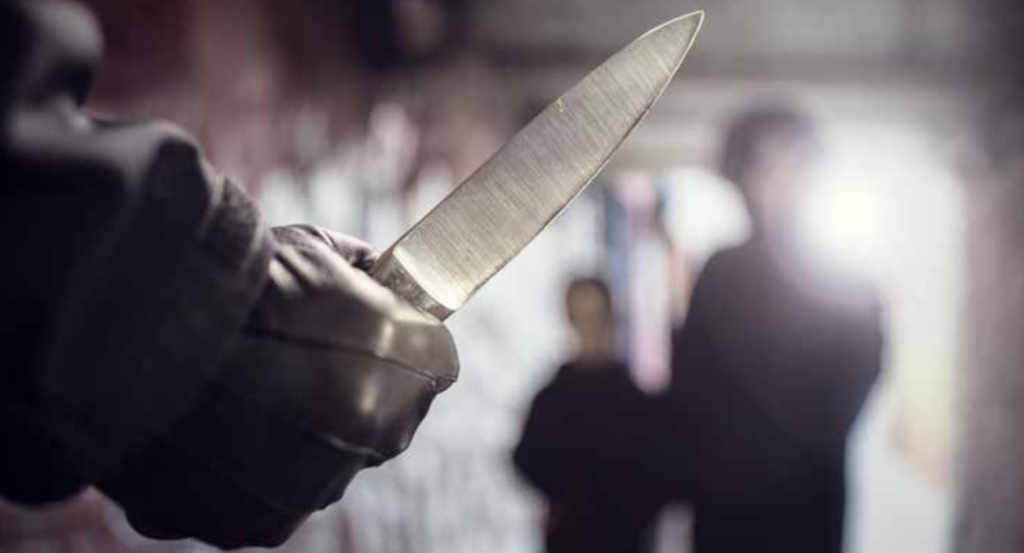 Anyone operating within the security industry is at risk of being exposed to a potentially dangerous situation, it comes with the territory. However, it's not to say that just because there is a possibility for 'things to go pear-shaped' that all outcomes are justifiable, many incidents could be mitigated with better planning.
Read Full Article Buy Issue 45>
---
Marie Colvin – The Death of a War Correspondent
Much has been made about the life and death of Marie Colvin over the years. There's a film out about her, a book and many articles in newspapers and magazines. Now she's in the news cycle once again, as a US court seeks compensation from the Syrian regime deemed as responsible for her death.
Read Full Article Buy Issue 45>
---
CyberSecurity – Are They Out The Door?
Cybersecurity is often seen as a niche area which requires a lot of specialist knowledge to apply. This is partly true, however, what is often missed, as the technologists take over, is that cyber is still security and the same fundamental principles apply to designing and building effective protections.
Read Full Article Buy Issue 45>
---