OVERVIEW
Choose Your Lane – Is it time for you to develop a niche and differentiate yourself in the Protection Industry?
Also, in Issue 46:
Executive Protection – The Ugly Truth
New Horizons – How Modern Technology Is Advancing Our Craft
So, You Want To Be A Hostile Environment Security Adviser?
Social Engineering And CyberSecurity
Interview With Peter Moore – Living As A Hostage In Iraq
Exit – Evacuating Buildings Tactically
Keeping Your Edge – Developing A Niche
Industry News – At A Glance
Incident Report – Global Round-Up
Book Review – Defensive Handgun II
Event Report – The Security Event 2019
Global Events Map
Event Preview – Cyber-Physical Security Conference
---
FEATURED ARTICLES
Living With The Shia – Exclusive Interview With Former Hostage Peter Moore.
On May 29, 2007, IT consultant Peter Moore and four bodyguards, all ex-servicemen, were kidnapped in Baghdad. Moore was working for American IT company, Bearing Point, setting up a data system at the Ministry of Finance. His protection team were all working for Canadian security company, Garda World. During his years of imprisonment, Moore was subject to solitary confinement, mock executions, and the loss of his four colleagues. He was eventually freed in return for the release of two senior leaders of the Shia militia. An extraordinary insight into life as a hostage.
Read Full Article Buy Issue 46>
---
Developing A Niche – Differentiate Yourself in the Protection Industry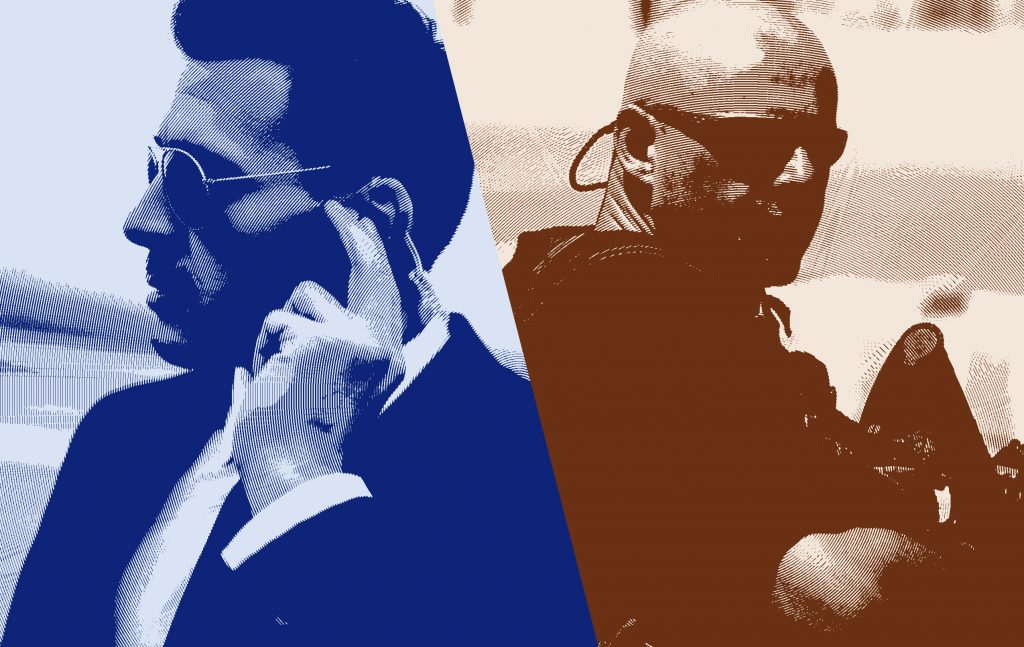 When a client has to select someone to go on an assignment, if most bodyguards offer (on the surface) similar services, how do you distinguish yourself from the pack? That is where niche marketing comes in.
Read Full Article Buy Issue 46>
---
New Horizons – How Modern Technology Is Advancing Our Craft
The FAA predicts that commercial drones will jump from 80,000 registered systems to more than 420,000 units by 2021. Police, fire, news, and insurance companies, all use some sort of drone system with experienced pilots. Now, the security industry, along with search and rescue teams, are quickly falling in line, but how will they be utilized?
Read Full Article Buy Issue 46>
---