OVERVIEW
There's something to be said about the art of reading people, especially in the protection industry. The ability to pick up on non-verbal communication is an area where many security professionals are proficient – but there is a skill gap. Without an understanding of the baselines of behavior, there are no way anomalies can be noticed, let alone articulated. In issue 53, we're going to get you up to speed!
Continuing his deep dive into the world of Cybersecurity, James Bore shines a light on the dangers of social media engineering. What some people believe might not necessarily be a product of independent, free-thinking, and may instead have been 'engineered' with nefarious intent.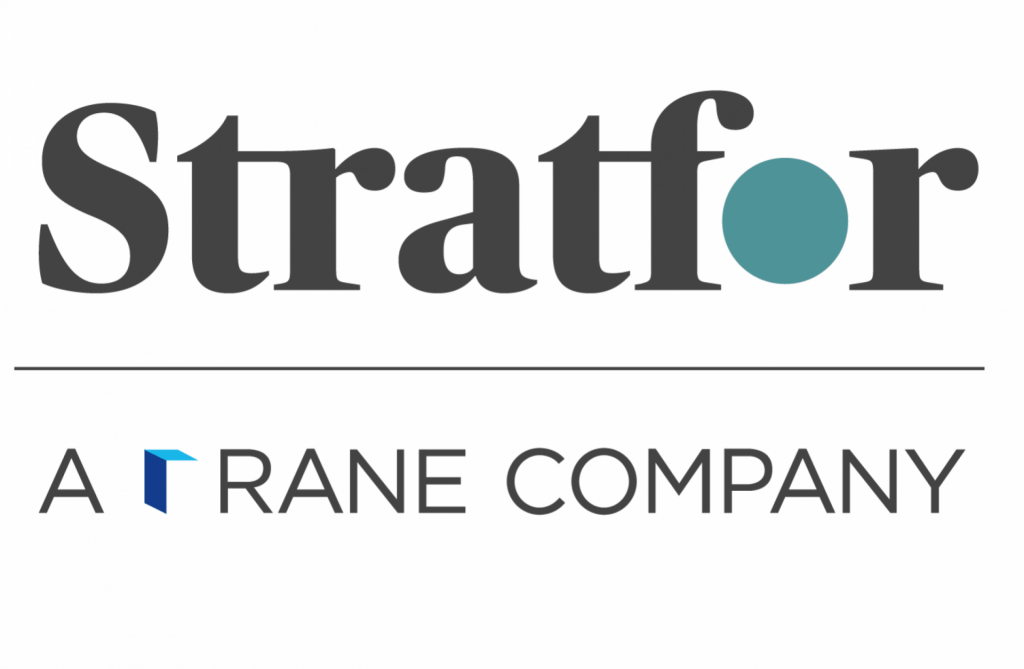 We're delighted to announce a strategic new partnership with Stratfor, the world's leading geopolitical intelligence platform. Starting in this issue, Stratfor will provide us with regular geopolitical analysis and accurate forecasting of global trends that will be valuable to all readers.
Also in Issue 53, we get a glimpse at what operating in the security industry might look like, post COVID19. Andy Clark returns to educate us on how our communications could, and should, be more covert. And, we get a lesson on preparedness and perseverance from Mark Roche.
Also, in Issue 53:
Preparedness & Perseverance
COVID-19 – Before & After
Covert Cameras – An Introduction
Staying Grey – Covert Communications
Intellectual Net Worth – Bodyguards & Academia
The Baselines of Behavior – Non-Verbal Communication
From Oil Fields to Field Medic – A Personal Journey
Cybersecurity – Social Media Engineering
Fit for Purpose – Packing for Adventure
Tactical Firearms – Firearms for Close Protection
Global Situation Report – Stratfor Worldview
Coronavirus & Maritime Security – A Resurgence?
Choke Holds – Do they have a Role in Private Security?
The One Percent – Cybersecurity
Body Armour – For Security Personnel
Ammunition – Do Ballistics Matter?
Foot Steps – Benjamin Alozie
Keeping Your Edge – The Great Divide

+ All Your Regular Features
---