OVERVIEW
Incorrect decisions can mean the difference between staying gainfully employed or not. In executive protection, mistakes cannot be tolerated and making the wrong move can result in dire circumstances. That's why it's crucial to maintain emotional balance and strengthen your synapsis so that your brain can learn to process information faster. In issue 54, we're going to improve your memory for better cognitive functioning.
The people you employ and place with clients are the people who represent your brand and their mistakes will harm you more than it will harm them. Therefore it is imperative you have a solid recruitment strategy. We explore this in-depth in The Importance of Emotional Control in the Workplace and Are you Truly Protecting the Client and the Brand. These two resources will provide an excellent guide for decision-makers and operatives alike.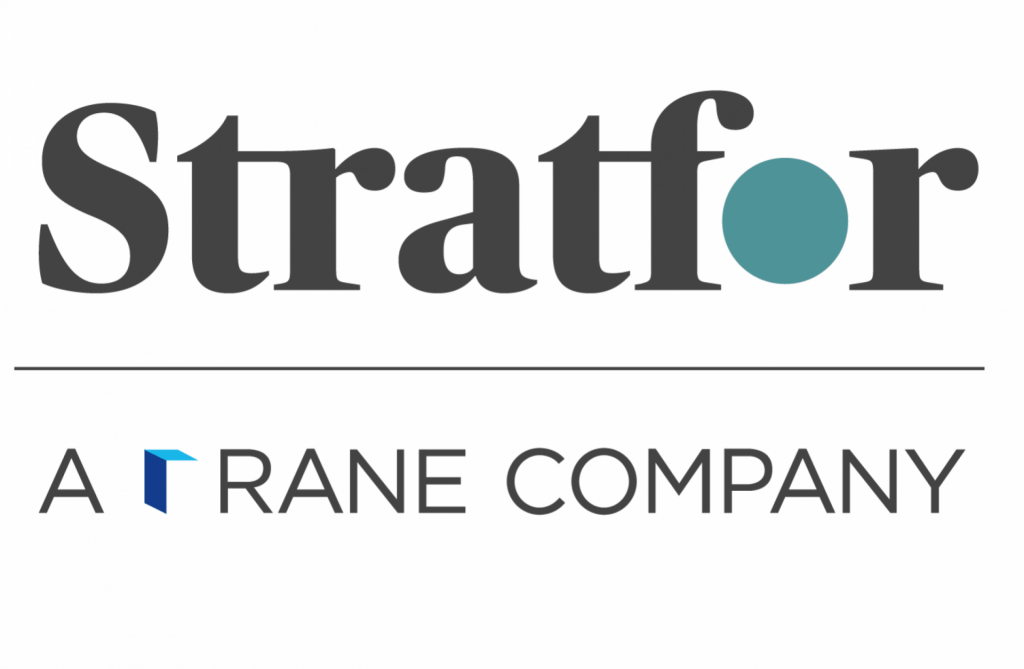 This issues contribution from Stratfor analyses the situation with Islamic State in Iraq and examines whether a resurgence is on its way. In addition to the regular Global Situation Report.
Also in Issue 54, we hear how the first Virtual Circuit Event, on Learning and Development, went. We look at One-handed Pistol Shooting Techniques and Mark "Six" James gets into Trunk Guns and asks 'what's the objective?' In Cybersecurity Fundamentals we learn how Social Media can be Weaponised and Pete Jenkins talks us through the Hostile Planning Cycle.
In Issue 54:
Why a Career in Executive Protection?
Improve Your Memory – Cognitive Functioning
Covert Cameras – Part 2
Behind the Protector – First line of Support
Hostile Planning Cycle – Surveillance Skills
Protecting the Client and the Brand
Emotional Control in the Workplace – A Guide
Cybersecurity Fundamentals – Weaponising Social Media
Does the Team Speak the Same Language? – Comms
Tactical Firearms – One-Handed Pistol Shooting
Global Situation Report – Stratfor Worldview
Islamic State in Iraq – A Resurgence?
Trunk Guns – What's the Objective?
Foot Steps – Harlan Austin
Keeping Your Edge – Listen in Totality

+ All Your Regular Features
---