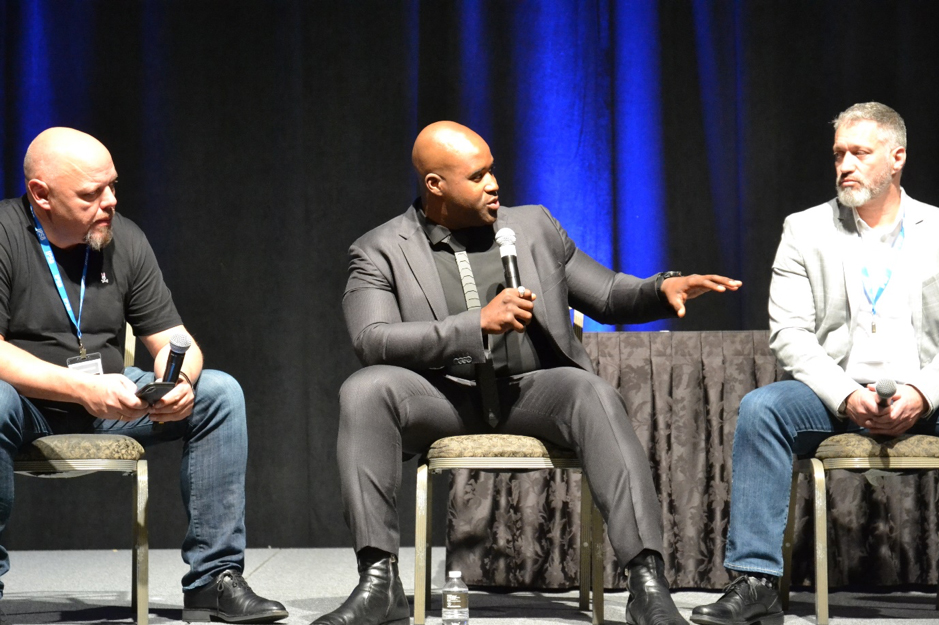 The IPSB (International Protective Security Board) third annual conference has just concluded in Las Vegas with a wealth of around 300 operators with additional corporate security accounts and select solution providers.
Emerging from traditional associations and institutes like the ESI, EPI, and Nine Lives, the IPSB annual conference, since its inception in 2016, has developed into a US and also an international staple in the EP and executive security calendar.
Topics high on the agenda this year included:
Understanding the psychology of potential aggressors
Incorporating technology into EP work and dynamic risk assessments
Collaboration with other branches of executive security including celebrity, family office, and public sector actors
The importance of specialism to achieve career success as a solo operator
International child slavery rescue and response
Covert surveillance and operational adaptation
As well as several key talks on the global security landscape and the relevance of understanding local political contexts for operators at all levels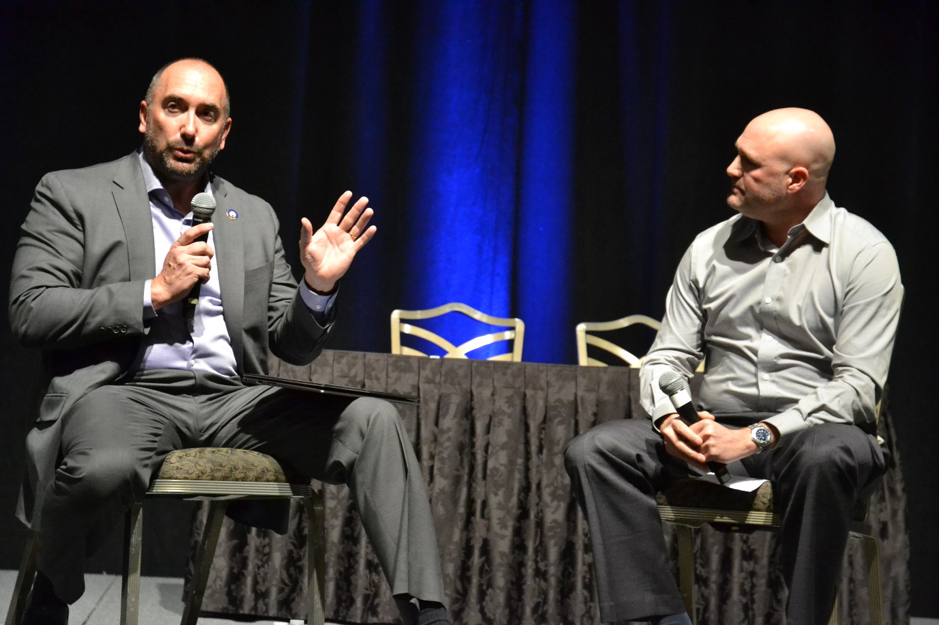 The event was, as always, an excellent opportunity for networking and also contained a special 'Women in Protection' reception as well as the whole traditional forum mixers. Delegates were also treated to professional headshots, recruitment exercises, and the much-anticipated pre-conference shooting event.
All in all, this year's conference was a great occasion and definitely a date for the diary, for future events.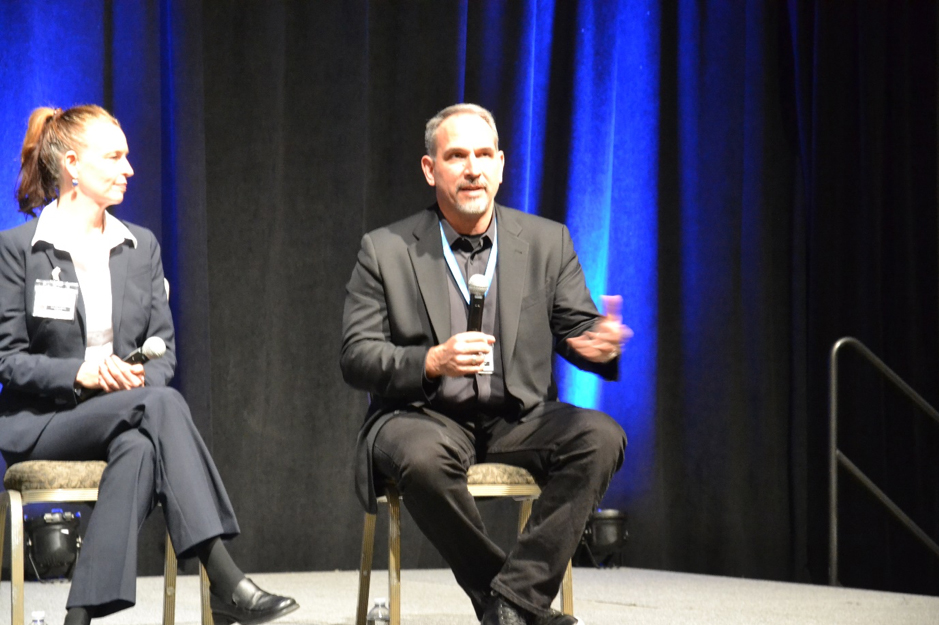 ---
IPSB Third Annual Conference
Was attended and Reviewed by Phelim Rowe.
Phelim is the owner of CTG Intelligence, and hosts some of the industries leading events. For more information, including upcoming event dates, go to: CTG Intelligence site.