Industry News – November 21, 2019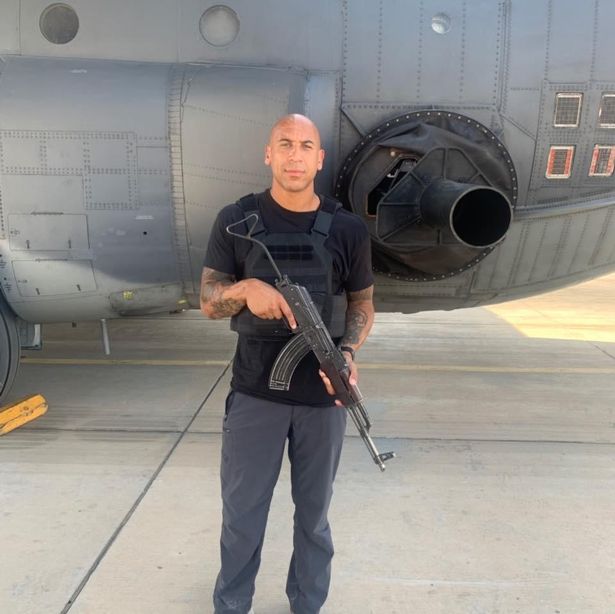 Former Warrington and Bradford centre, Matty Blythe, is back in England but has no plans to return to professional sports despite still only being 31 and having almost 100 Super League matches under his belt.
Instead, he has become managing director and course leader for close protection firm Vanquish and firmly believes other players could follow his path when they finish playing.
He added: "I've had a few contact me and ask how I got into it, and I think it could be a really good thing for rugby league lads. There are loads of fundamentals and characteristics that close protection shares with rugby league.
"There's a lot of planning and preparation with video sessions, and you need to think about X, Y and Z before you think about A, B, and C in both. You're always planning for the worst-case scenario, and you need to know the strengths and weaknesses of the opposition.
"There's the adrenalin rush you get, and the camaraderie with the lads, I didn't want to miss that after rugby. In rugby league you're looking to win the game – in this, you want to make sure everybody gets home safe."
Prior to taking on his new training role, Blythe spent the last two years working in close protection in the Middle East, acting as a bodyguard to experts clearing improvised devices left by ISIS.
Blythe explained: "It was crazy and it opens your eyes. I was a bit naive to the war from just watching it on tele. Until you see it first hand, and the kids living there – it's horrible."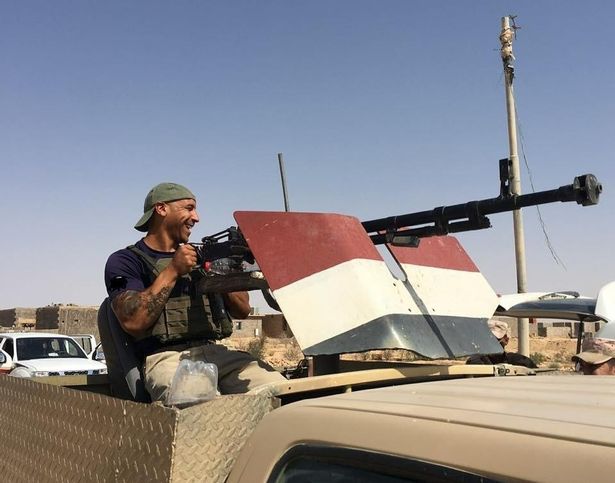 Blythe made the decision to retire from rugby league at just 28 during an injury-hit second spell at hometown Warrington, who helped him train for his current career with financial support.
His first job was in London acting as a bodyguard for a family that had faced serious threats, but his path quickly changed when a colleague asked if he fancied working in Iraq.
"I was the only non ex-military there, and I knew I had to prove myself, which I'd been trying to do all my rugby career too. You want the clients to feel safe around you, and being ex-military does help. But after a week or so I was well into the job."
Blythe would set up touch rugby matches back on base, although one innocuous knock on his shoulder reaffirmed his decision to retire.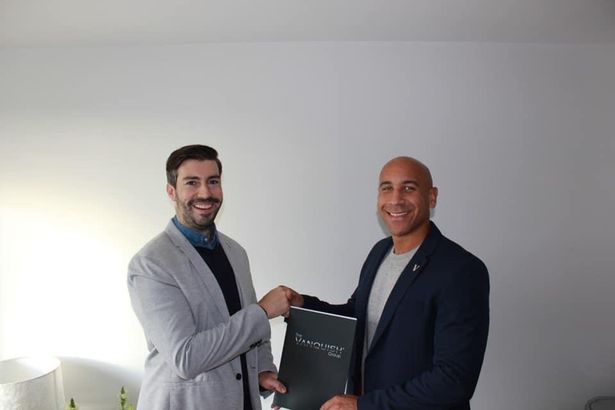 Now back in England and training future bodyguards, the 31-year-old has lifted the lid on his remarkable experiences just north of Baghdad.
Blythe is now leading training at www.vanquishacademy.com/close-protection-training
---
Source: