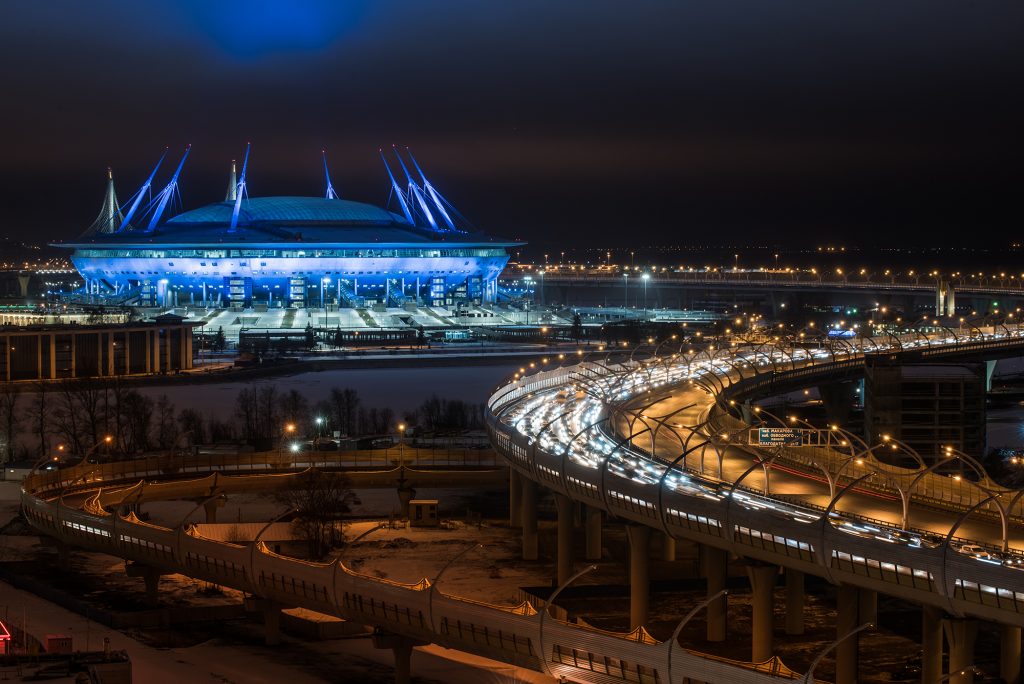 Keeping the people in your charge safe is an essential part of any security or protection-based role. Yet more often than not, it's the people you're protecting that are the weak link in your risk mitigation plans – so what can you do?
Unfortunately, it's not possible to hold every traveller's hand when they're overseas. Aside from using a people tracking solution such as Drum Cussac's PeopleMonitor to keep a remote eye on things, it's worth instilling some best practice behaviours in travellers before they leave.
The best practice advice below should be followed by anyone travelling abroad in order to minimise potential security risks and ensure operational continuity:
Stay on top of admin (at home and abroad)
Travellers should apply for visas well in advance and make sure they have the appropriate travel insurance before leaving. This can prevent costly delays at airports that may result in missed flights, potential re-bookings and wholesale changes to carefully planned journey itineraries. Travellers should carry documents on them at all times and maintain contact with the local Russian consulate to be aware of any sudden change in requirements.
Avoid political discussion
To mitigate the risk of being exposed to social tensions, travellers in Russia should avoid discussing the current diplomatic row as well as the in-country political situation with locals. If these topics are brought up, foreigners should avoid making controversial remarks.
Avoid culturally sensitive topics
Travellers should try to learn some basic Russian phrases in order to appear a bit more savvy. Likewise, travellers should respect local customs and be wary of what they photograph. To mitigate the risk of exposure to social tensions and potential criminality, foreigners in Russia should avoid discussing the Ukrainian and Syrian conflicts as well as non-traditional sexual relations.
Stay under the radar
Blending into their surroundings can help travellers to maintain a low profile abroad. To minimise the chances of being singled out as a potential victim, encourage travellers not to leave the plane first – even if riding in first or business class. It's common knowledge that these 'wealthier' travellers have priority when leaving the plane, so don't put yourself in that category. Likewise, don't use express customs and passport control queues as this will also mark you out to opportunists.
Travellers should always carry a mobile phone, pre-programmed with important numbers.
Maintain a point of contact
Journeys should always be planned in advance and the itinerary agreed upon between the traveller and their point of contact back home (whether that's in-house security, dedicated travel booker, or a travel management company). Encourage travellers to check-in with their contact in every city within 24 hours.
Research where you're staying
Liaise with people who have travelled to the region before and listen to their recommendations. Alternatively, do some research into respectable hotels in the region travellers are heading to. Hotels should have good reviews and be thoroughly checked out before anyone checks in. It's also worth asking the concierge for areas to avoid.
Travel in licensed vehicles
For added peace of mind, travellers should only use licensed and regulated mini-cab companies. These should be booked through the hotel desk with agreed pick-up and drop off locations and times.
Only drink in respected establishments
Travellers should only drink at respected establishments and try to avoid drinking in quiet, local bars where they are more likely to stand out. While it may prove challenging, especially during a major sporting event, we recommend that anyone travelling to Russia limits their alcohol consumption and never accepts drinks from strangers.
Be aware of your surroundings
Travellers should follow local news or authoritative social media accounts (e.g. embassies) to stay on top of potential risks in and around their location. Knowing what is going on is essential if you want to avoid confrontations and demonstrations that could turn violent. To mitigate the risk of exposure incidental violence, foreigners should maintain a safe distance from all public rallies, especially those organised by the opposition. Foreigners should refrain from taking pictures of such events.
Stay alert to threats
Due to the ongoing terrorist threat, foreigners should closely monitor Russian media and government warnings as well as their national consular services to remain aware of any threats. We recommend equipping travellers with regional risk alerts, such as Drum Cussac's RiskMonitor service. These real-time risk alerts can keep travellers on top of developing threats and help them to stay safe.
Give yourself time before matches
When it comes to match-days in Russia, we recommend that all travellers get to matches early. This will give them time to get through the enhanced security and bag searches in place at stadiums. Travellers also need to give themselves enough time to reach venues as vehicular traffic will be restricted.
Ensuring traveller safety
By staying aware of threats, travellers and security teams can thoroughly prepare themselves for the risks they face at the 2018 Russia World Cup. Whether this means having a greater awareness and understanding of the threat landscape, or actually vetting every step of the journey, working proactively to mitigate the risks is by the far the best approach you can take.
Our free white paper provides a security analysis of the upcoming Russia World Cup and offers more in-depth advice for security professionals and travellers heading to Moscow this summer.
Drum Cussac is a global security consultancy responsible for ensuring the safety of more than 11 million people. Our intelligence and analysis services (IAS) offer 24/7 expertise via in-house professional intelligence operators and analysts, cutting edge technology and a comprehensive global network.