OPERATIONAL PLANNING
'Could've. Should've. Would've.
The raison d'être for the provision of Close Protection operations is quite naturally – 'To protect'.  This remains the fundamental reason for all and any protection operation.  However, although this reason is common throughout, the aims and content of operational planning is not and remains a specific and oriented led phase that is pivotal to the entire scope of the operation itself.  This is due to operational differences between operations such as:
Principal Profile  –  Conduct of operation  –  Budgets  –  CPT manpower strength  –  Available assets  –  Location(s) of operation  –  THREAT(s)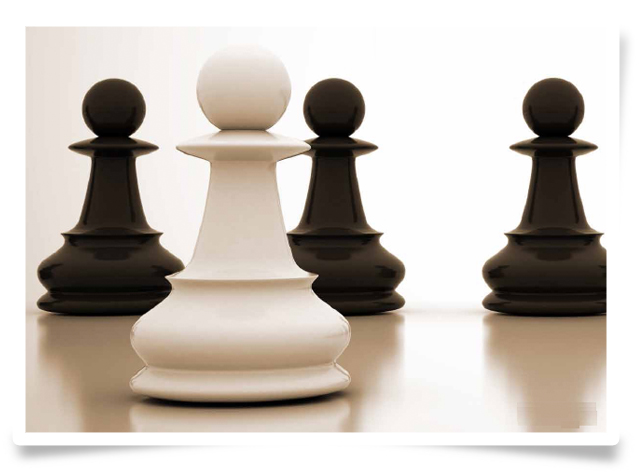 "The British write some of the best doctrine in the world; it is fortunate that their officers do not read it".
Attributed to Colonel (later Field Marshal) Erwin Rommel
Why do we have a plan?
'Plans are devised to ensure that mission goals are met through the effective deployment and use of manpower and assets in mitigating risk to threats and meeting other operational requirements'.
Operational plans are based on information.  If there is no information – there is no plan.  This information is largely based on those aforementioned operational differences above.  However, the more relevant information insofar as facilitating a smooth running op is normally received from the Boss' office.  Information from the PA/ secretaries, (or Boss), regarding the schedule must be scrutinised by the TL.  Timings, countries, locations, vehicles, meetings – all must be checked in detail and confirmed.  Information can also be gained from other members of staff that for some reason has not filtered down to security.  Information from chauffeurs, nannies, house managers, pilots and so on.  PA's/ secretaries are busy people and in an organisation where many are employed those operating in security have at times, a tendency to be last on the 'dissemination list'.  With this information a plan can then be formed.  The TL must implement this plan based on two main aims:
Please log in to continue reading the rest of this article. – Don't have a subscription? Click Here
[account_login]

By Rich Aitch
Excerpt from 'Close Protection – A Closer Observation of the Protection Equation'
Available to buy at – www.CPBook.co.uk
---
[1] Post Op Reports are reports detailing schedules and tasks undertaken during the course of duty of the IBG/ TL.  It also details any liaisons conducted, contacts details, notices of intended travel/ future events and trips operational or party political problems and recommendations.  The compilation of Post Op Reports provides an excellent informative means of reference for any expeditious future arrangements.