A review by Miguel DeCoste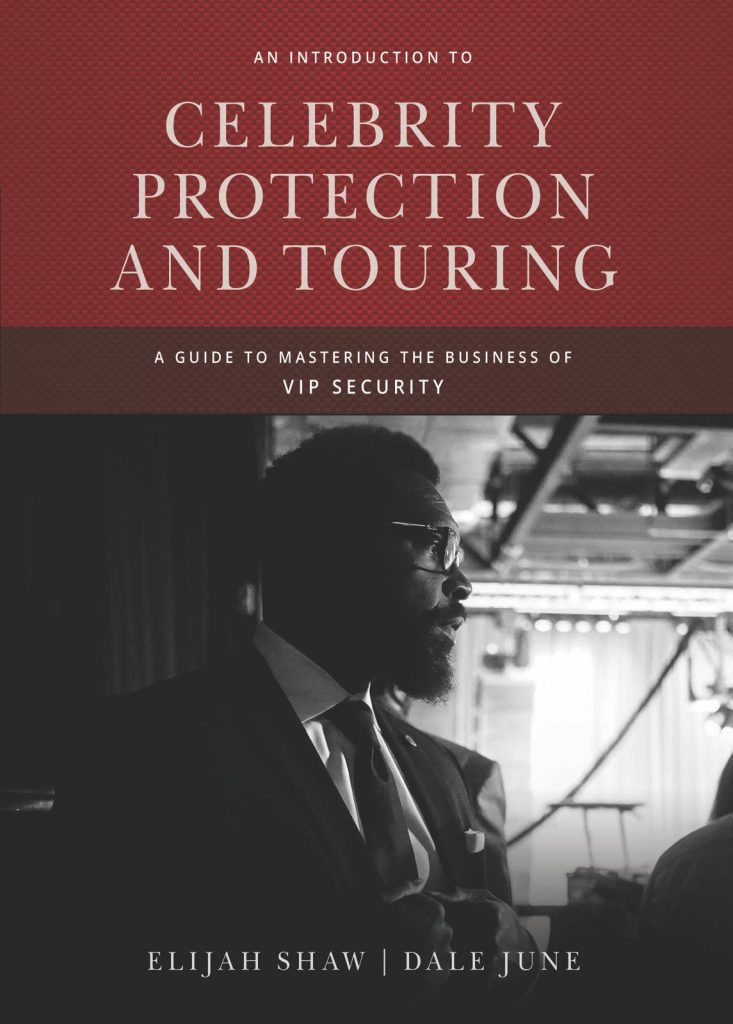 A good book should inform, inspire, and entertain, and An Introduction to Celebrity Protection and Touring does all three. For those not in the business of security or personal protection, it is a realistic, informative, and captivating look at a deeply misunderstood profession. You'll learn why those in the field do what they do and the factors that drive those decisions. Those individuals looking to enter the field or who are just starting out will be given not only a great set of best practices but a no b.s. look at what it REALLY means to work in personal protection. For those veterans in the security game, not only will you be amused by the stories and anecdotes but you'll be reintroduced – or perhaps exposed for the first time – to the theories and ideas that will help you take your craft to the next level.
The depth of experience that the authors bring to the table is above and beyond what most will attain in their careers, yet the material is presented in a manner that is easy to understand and even easier to put into practice. This is a "Real World" look at the business of VIP Protection and a MUST READ for anyone wanting to learn more about the job, written by those who know it best. I cannot recommend it highly enough.
---
An Introduction to Celebrity Protection and Touring is a book by Circuit Magazine Editor, Elijah Shaw, and regular contributor, Dale June. To read more about it and where to purchase click here>