Because this will be one of the first years that I'll be at home and not in a warzone. As a hostile environment consultant, I've spent countless Christmas Days in battlezones, often behind enemy lines, and almost always with one or more VIPs to protect. 
You might be forgiven for thinking that a life on the frontline is exciting, even glamorous. And on occasion, it is. But for the most part, my job is nothing of the sort. It's dangerous, it's far from well paid, and it's stressful. And I mean, stressful.  Nothing focuses the mind more than the sight and sound of a guerrilla army and its arsenal of fully-automatic weapons. And nothing destroys the mind more than the sight of women, children and innocent civilians lying dead or dying at one's feet.
Some men/women cope – just. I have seen others turn to alcohol, drugs, and sometimes violence, to drown the screams, smells, and ongoing flashbacks. Still others, me included, break down. The icing on the cake is that these issues can then, in turn, lead to relationship problems and financial difficulties from loss of work. It's what happened to me and it's a vicious circle that can prove impossible to escape on your own.
I don't scare easily. I was a Royal Marine Commando with tours in Northern Ireland. And I've worked variously as a fireman and boxer. I've been in countless firefights and countless more fist fights with worse-than-lousy chances. But nothing hits as hard as depression, a kidney punch of a condition that can fell even the strongest, bravest men and women without warning.
I'd always prided myself on my inner strength; on being the man who others could depend on with their lives. Unfortunately, that same pride contributed to my fall. In 2012 I suffered life-threatening injuries while working as Close protection in Afghanistan. I was off my feet for the best part of 18 months and, being self-employed, there was no cash coming in from sick leave. The stress I was under, compounded by having no money, was a perfect storm, but one I didn't recognize until it was almost too late.
I was diagnosed with depression and post-traumatic stress disorder (PTSD) in 2016. In many ways, it came as a relief. For the first time in years, I was able to blame something – anything – for the way I was feeling. Until then, I'd struggled to cope with increasingly dark thoughts that made me feel like I'd had enough. I'd avoided counselling, too. Me, Garry Curtis – the Garry 'Gazza' Curtis, known for his fearlessness and iron chin – would have rather died than sit in a shrink's chair.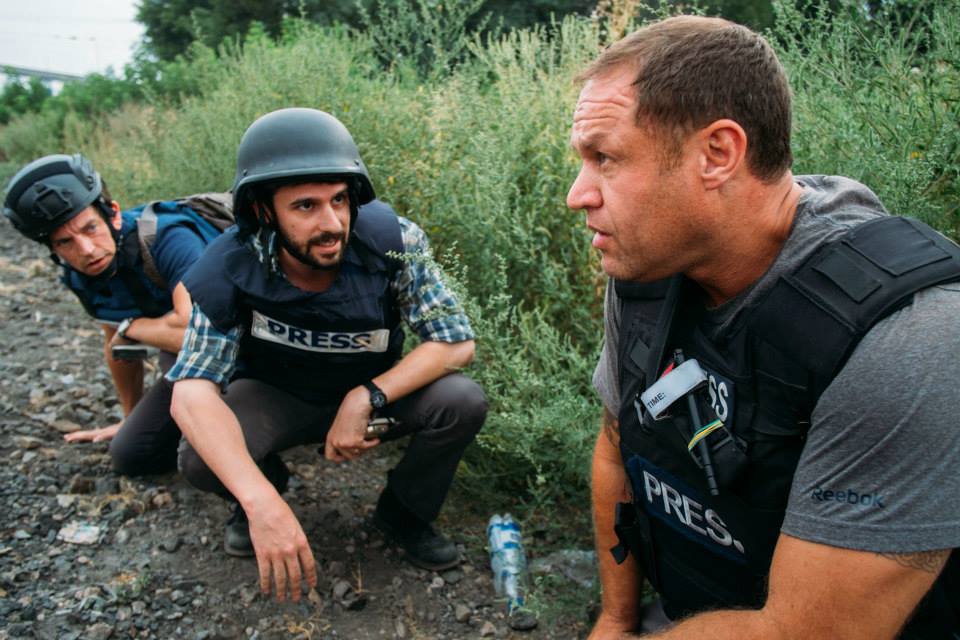 At my lowest, I attempted to commit suicide. I'd always considered it a coward's way out, but I'm not ashamed to admit that PTSD brought me to my knees. But I was pulled from the abyss into which I'd fallen by two former Royal Marine Commandos with whom I'd served.
They introduced me to Rock2Recovery, a charity that helps servicemen and women with mental health illnesses. I came to realise that 'mental health' is not a dirty word.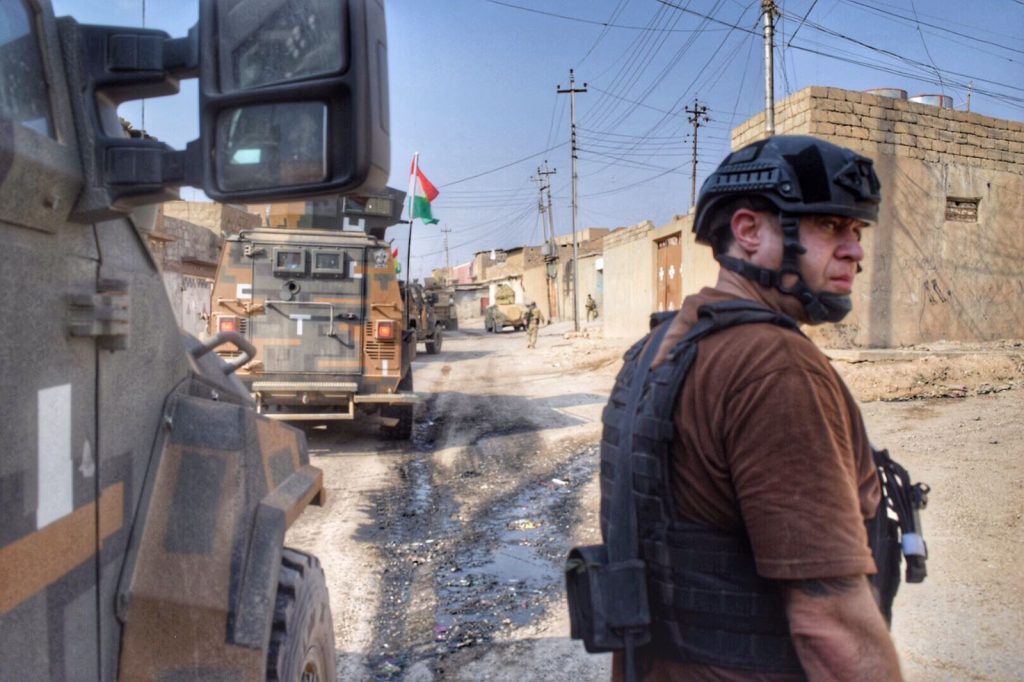 Here's what a former special services operative, who wishes to remain anonymous, said about the charity when I first met her: "I had twice attempted suicide and on the day of speaking to Rock2Recovery, had every intention of making it third time lucky. But Rock2Recovery saved – and changed – my life. I went from experiencing three flashbacks each day to just two in 11 months. I have a personal coach, someone I can speak to at literally any time of the day or night, 365 days-a-year. This selfless dedication, support, and care has got me to the place I'm at today – happy again, at last."
---
The Silent Sniper, PTSD & The Battlefield
By: Garry Curtis
Garry Curtis is a former Royal Marine Commando and one of the UK's most respected hostile environment consultants, whose clients have included the BBC war correspondent, John Simpson.
Here Curtis, 49, lifts the lid on the hardest enemy of them all – PTSD. His book, Incoming! hits the UK shelves this week, available on Amazon UK as a paperback or eBook, with proceeds going towards mental health charity, Rock2Recovery.
Incoming! by Garry Curtis(FastPrint Publishing) is out now in paperback priced £10.57 or available on Amazon UK.